International Transport Company
and Shipping Agency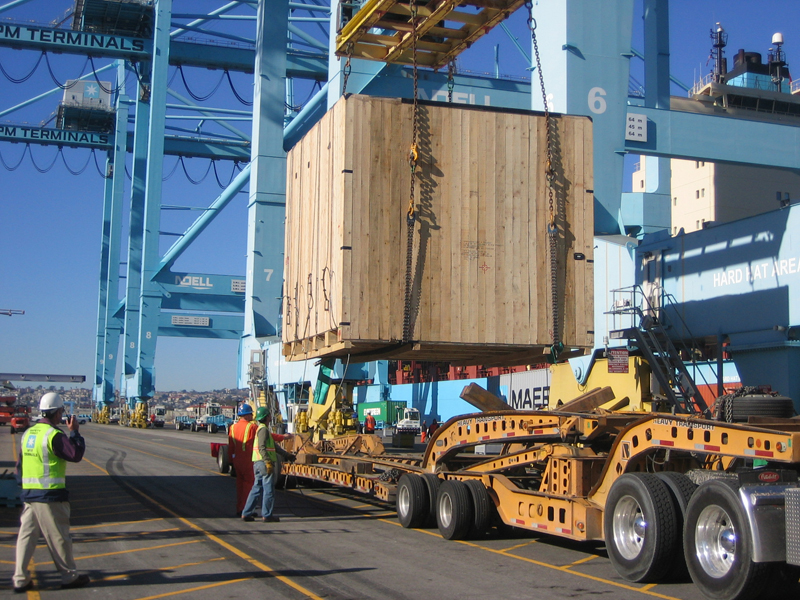 Combined transport is intermodal transport in which several transport types are used subsequently.
*It may also be referred to as multimodal or integrated transport.
*If goods are to be delivered door / door, we will often use a combination of different transport types.
*Examples of combined transport is e.g. trailers on Ro / Ro ferries and trailers on rail carriages, where sea og rail is used for the major part of the journey due to environmental considerations.







Roshantir Shipping Agency
Regardless of dimensions or special requirements, we offer advice on the most suitable means of transportation and find the best possible solution for the timely delivery of your goods.
Management Access

Contact Us for the Best Quotations
You can contact our Agents for the most competitive rates. Our wide range of services will expedite the transaction.
TEL : +98 21 88141841-44
FAX : +98 21 88810219
EMAIL : info@roshantir.com
roshantir@roshantir.com

All rights reserved
©2012

Developed By :
www.zahediweb.com